Mark Hoerr Landscaping was formed in 2006 by Mark and Shelli Hoerr. This partnership has made us one of Central Illinois best full-service landscaping companies. Our goal is to meet or exceed all of your expectations and provide you with a great looking landscape whether you choose to do a retaining wall, new patio, fire place, outdoor kitchen or walkway . Contact Mark Hoerr Landscaping today for a 1-on-1 consultation. We would love to make the outside of your home your getaway oasis!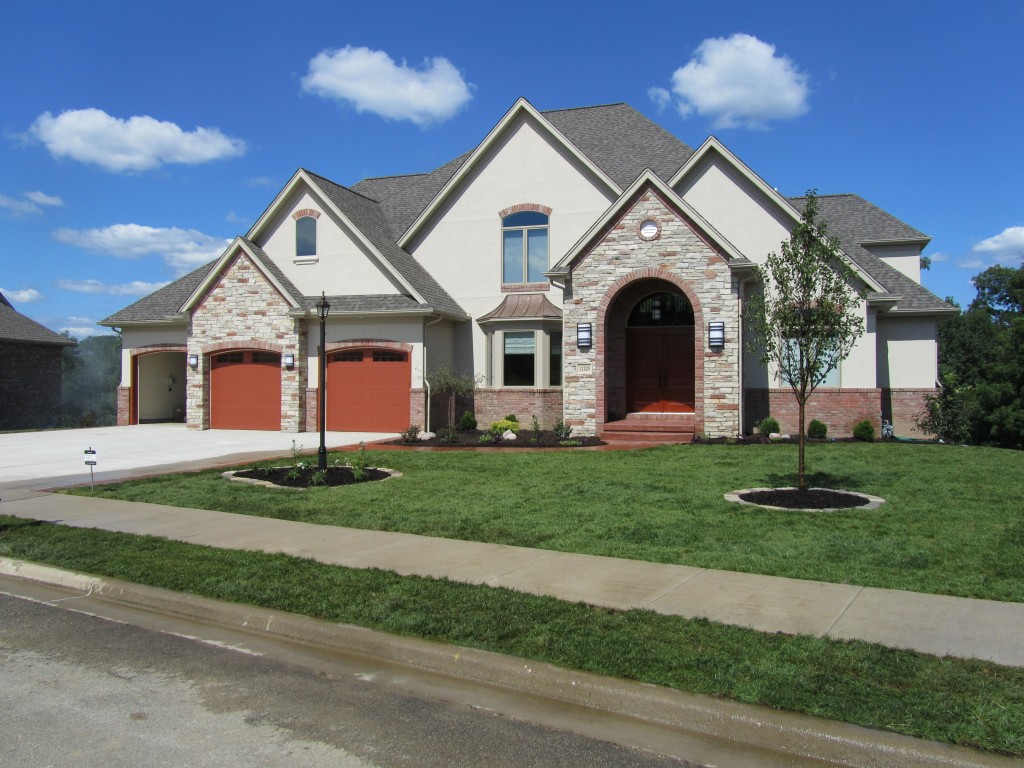 Landscaping
As a full-service landscaping company, we offer everything you need for an amazing looking yard. We'll work with you to figure out exactly what your yard needs to order to grow lush and green. Our landscape architects will design your land to compliment your home or business. We also offer maintenance services. Our landscaping services include:
Landscape Design
Grading
Planting
Edging
Lawn Maintenance
And More
Hardscaping
Some of the most used parts of your landscaping won't be the grass and plants, but instead the patios and cooking areas. Your outdoor living space should be an oasis, a place you want to spend time. That may mean relaxing on your own in a lounge chair or barbecuing with friends and family. Our hardscaping services include:
Patios
Retaining Walls
Walkways
Fire Pits
Outdoor Kitchens
And More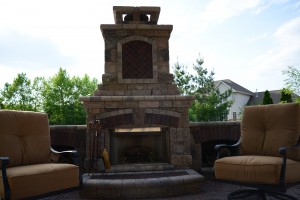 Contact Mark Hoerr Landscaping
For landscaping that meets all of your needs, call Mark Hoerr today at (309) 303-8224!
Our Other Products and Services:
Paver and Brick Patios
Retaining Walls
Edging
Landscape Design
Lawn Maintenance
Outdoor Living